Elegant custom homes, offered by more than 30 independent custom homebuilders, are available in The Woodlands. Custom homebuyers in The Woodlands can choose from the ultimate in personalized design, craftsmanship and amenities in neighborhoods that offer panoramic golf course, lakefront or forest views, or gated Country Club communities.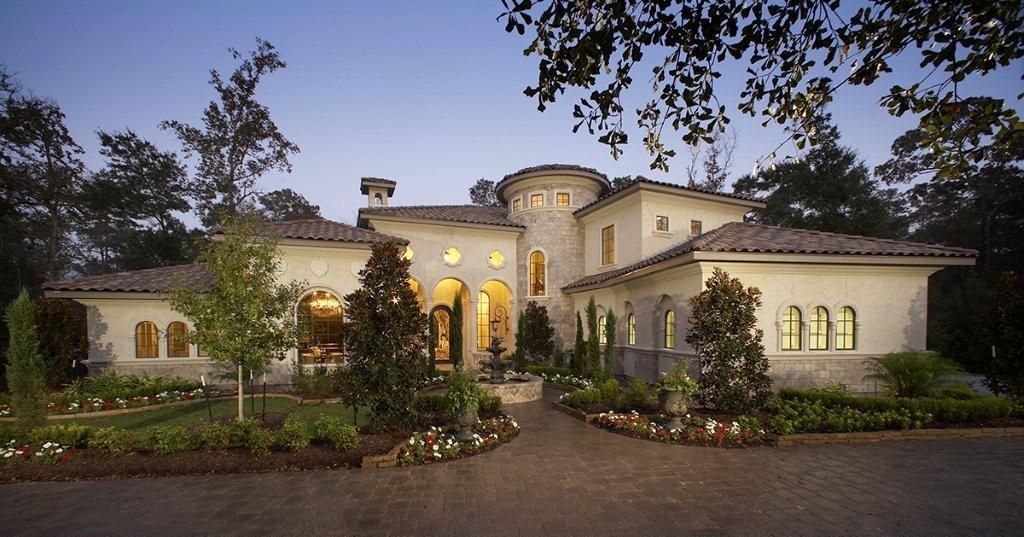 Custom Homebuilders Active in The Woodlands
Aztec Builders
Black Stone Builders
Brooks Harris
Capstone Luxury Homes
Croix Custom Homes
Denison Custom Homes
Dorsey Builders LLC
Dreamworks Properties
Dwell Design Build
Eddings Signature Homes Inc
Emerson Custom Homes
Flair Builders
Frankel Building Group
George Weaver, Inc.
Goshy Homes
Grace & Gold Custom Homes
Gracepoint Builders, LP
Jauregui Architects Construction
Jeff Paul Custom Homes, Ltd.
JM Lightfoot
Jeff Post Custom Homes
Jeremy Posy Custom Homes
John Post Custom Homes, Ltd.
K&C Classic Homes
Leigh Custom Homes
Lucias Oaks
Marshall Building
Matt Powers Custom Homes
Memorial Builders
Michael Thurman Custom Homes
Mirada Custom Homes
Monarch Custom Homes
Morris Hullinger
Novi Home Builders
Partners in Building
Paul Meyer Design, LLC
Post Custon Homes, Ltd.
RM Brothers Development
Rueby Custom Homes, Inc.
Sebastian Construction
Simon Custom Luxury Homes
Sterling Classics, Inc.
T.D. Cox Homes, LLC
Termeer & Associates
Texas Elite Custom Homes
Thompson Custom Homes
Tipler Design Build
Walker Family Homes
For more information, please contact us 713.504.8260 and we will guide you through the process of finding the best builder based on your specific project and needs.